Redz Ramp Surface
---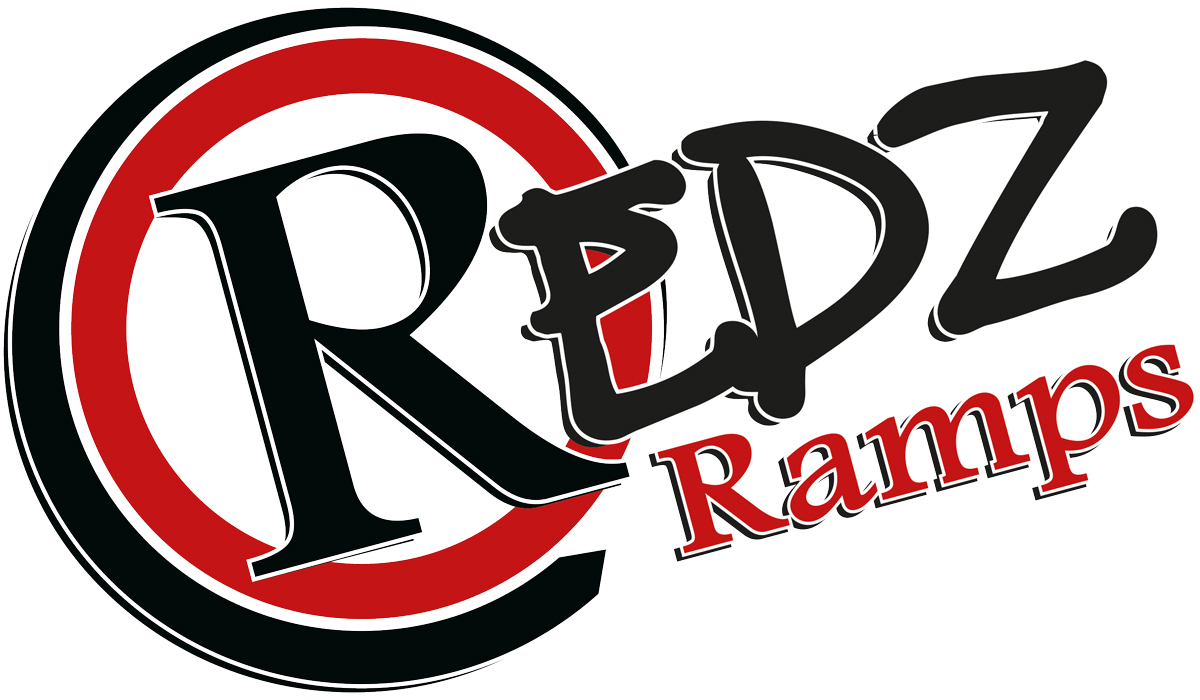 ---
We originally designed & developed Redz in the mid 2000's here in Australia as an alternate to importing ramp surface from USA & Europe. This was to bring down retail costs for the consumer, as well as to reduce lead-time to get our product from manufacture to the marketplace as quickly and efficiently as possible.
In 2019 the last of our Australian press facilities with capabilities to press our 2400 x 1200 sheets shut down.
The only option for manufacturing then was to look abroad, so we spent considerable time working with multiple manufactures in various countries until we finally found a manufacturer & team we had confidence in that could deliver the high quality product that we required for our brand.
After 12 months of product testing and working on density & texture, we finally approved the new Redz and started deciding on our colour range.
Standard sized sheets: 
2400 x 1200 x 6 mm
Colours: 
#2 Brown / Desert Sand on Power Core / Black / Golden GT / Ocean (TBA)
*We also produce in 10mm & 12mm for platforms and flat bottom areas (custom order). Contact us for more information
---
Contact us for a price: Quantity discounts available
Builders' rates for approved builders (yearly targets required for approval)
Local pick-up from Taren Point, NSW (Cronulla area)
Residential delivery Sydney & Surrounds only
We deliver Australia wide and ship products abroad daily.
(Unfortunately, residential delivery in states outside of NSW is unavailable due to the size & weight of the pallet. Each sheet weighs 27 kgs. For example, 10 sheets on a pallet weigh over 300kgs, which requires a forklift.)
Our customers often have goods delivered to their work, friends work, local business / timber yard or Allied express freight depot in each state for pick up. Customers are more than welcome to use their own freight option if they have their own carrier that will deliver to their home address.
Redz requires an underlayer sheeting on the joist before Redz is laid. Contact us for the appropriate layers for your ramp. We recommend outdoors H3 Australian Structural 9mm C/D plywood or indoor Australian structural 9mm. These are available from Revolution ASC, and can easily be included with your surface order.
CNC Curves
Want perfect curves for your ramp? Eliminate the time and stress of tracing & cutting curves that Revolution can supply accurately and with precision.
*Off the shelf CNC radius curves
*Custom designed CNC radius curves
Revolution can also assist in technical information & design to make your ramp fit & function optimally in your desired space.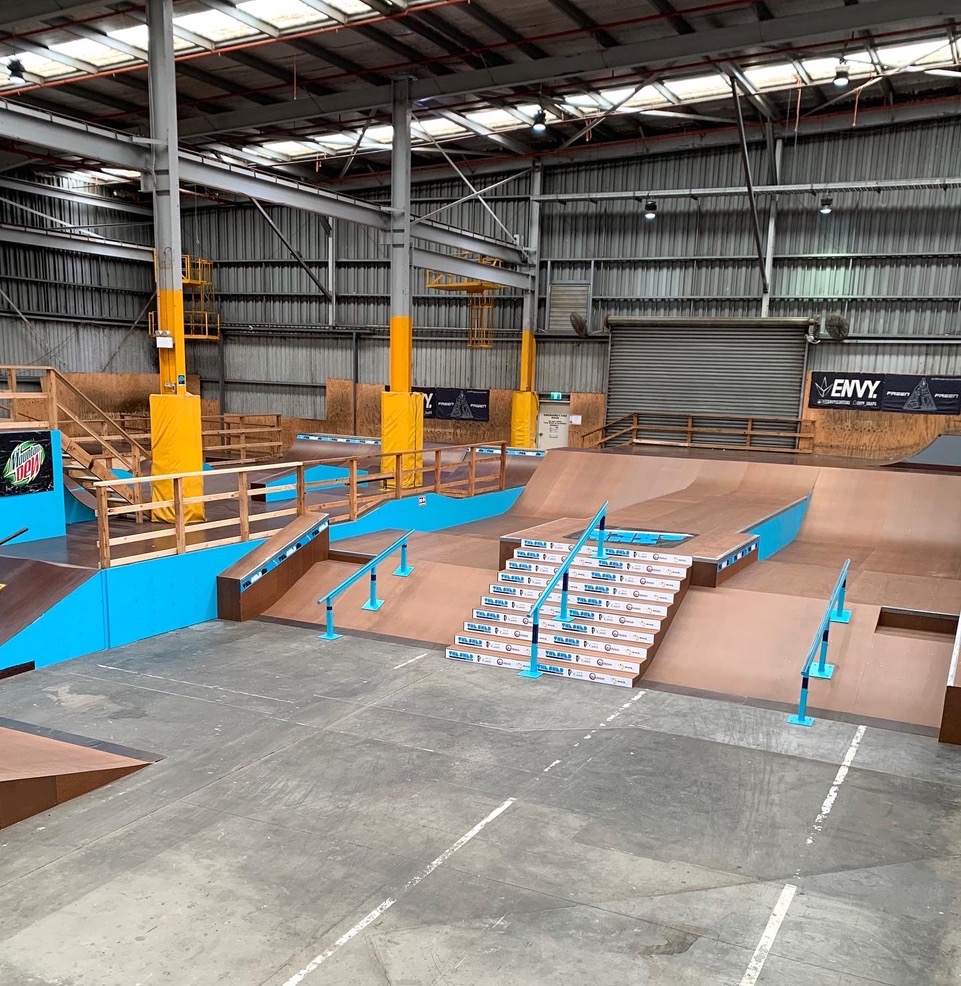 ---
---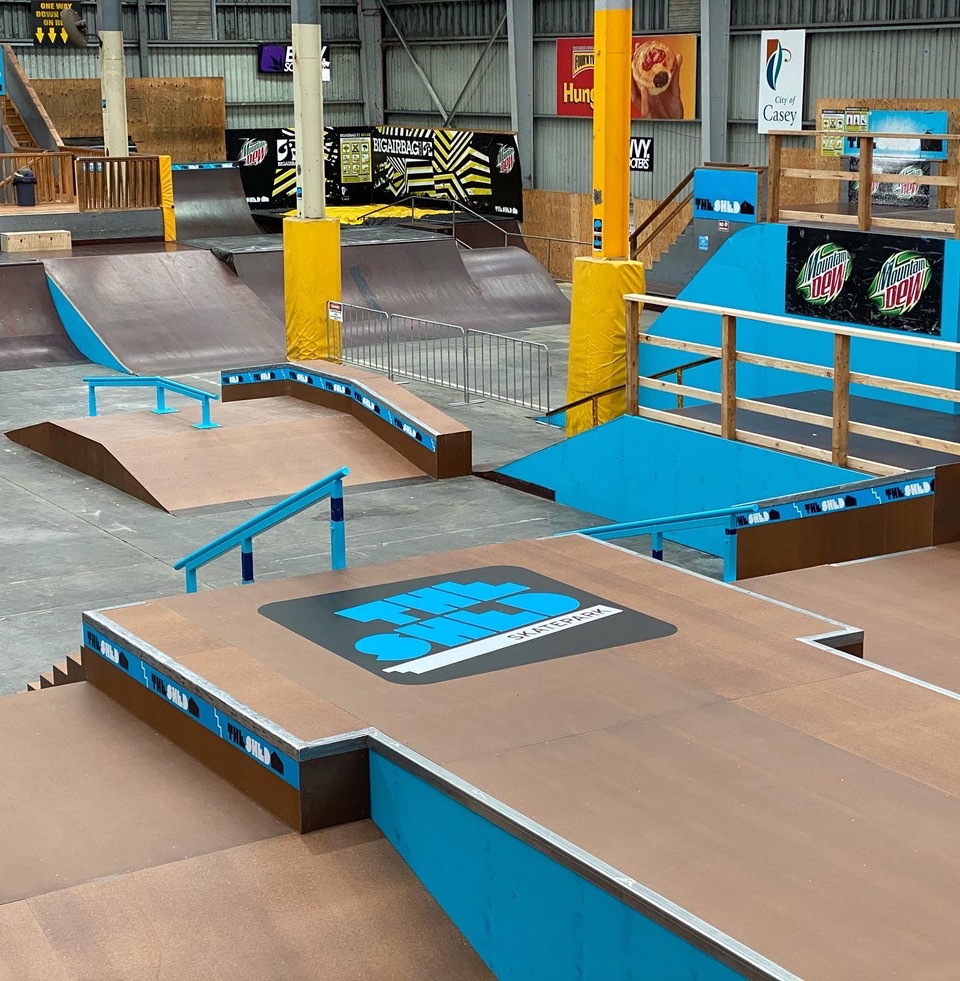 ---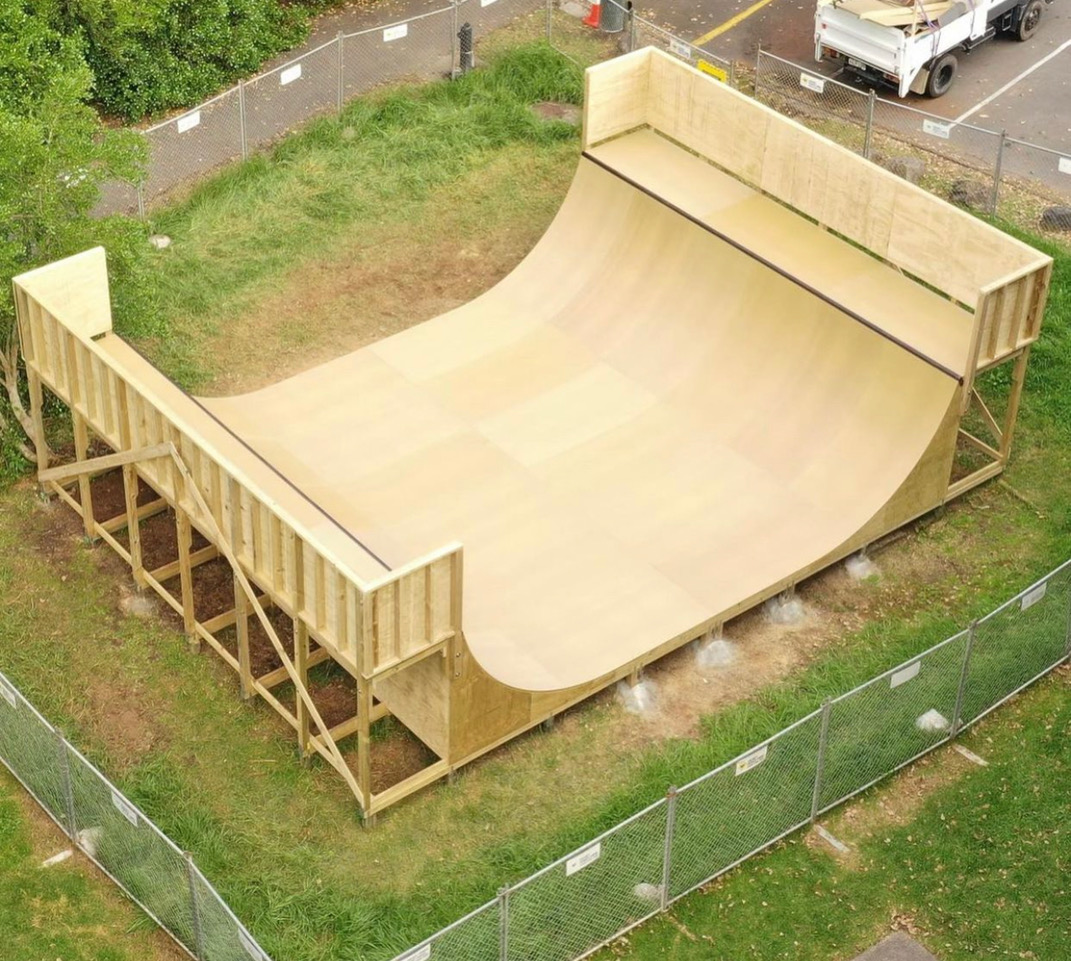 ---
---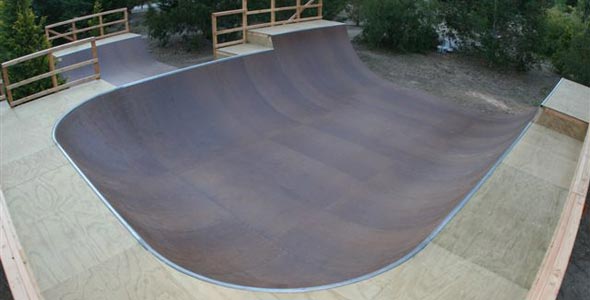 ---
Installation tips
You tube channel: Redz _ramp surface
Designed in Australia by skateboarders for skateboarders We design it, we build it, we skate it.
Plywood
---
Revolution Action Sports Concepts are Australian retailers of Plywood products.
Building a skate ramp?
Need plywood underlay to go under Redz Ramp surface, call the crew at Revolution ASC.
Plywood grades:
D/D & C/D all plywood meets AUS/NZ standards
Also available is H3 Treated Pine Plywood
Sizes available:
9mm, 12mm,17mm in 2400mm x 1200mm sheets.
*Non structural import grades are available for the backyard ramps where budgets are tight.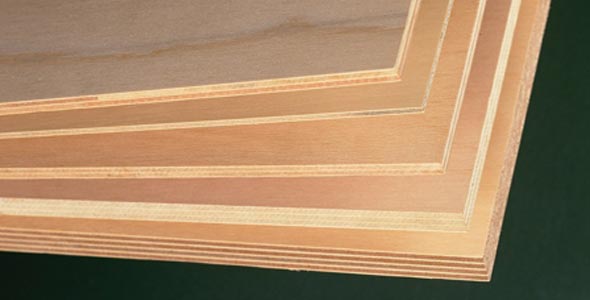 ---
---